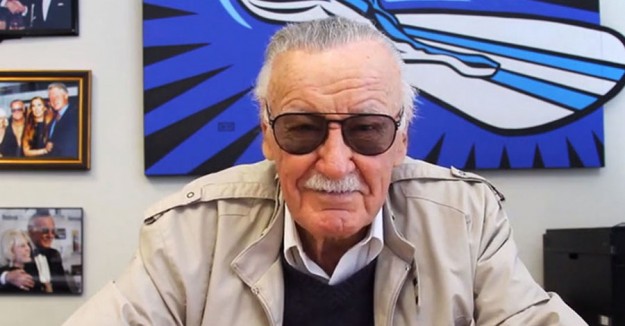 "My eyesight has gotten terrible and I can't read comic books any more," he told Radio Times. "The print is too small. Not only a comic book, but I can't read the newspaper or a novel or anything. I miss reading 100 percent. It's my biggest miss in the world." – CBR
what a horrible thing to have happen. I know it's going to happen to all of us, but geeze, this is sad. I'm just happy he's still around though, such a great guy.
Stan Lee's Failing Eye Sight originally appeared on MyConfinedSpace on January 12, 2016.