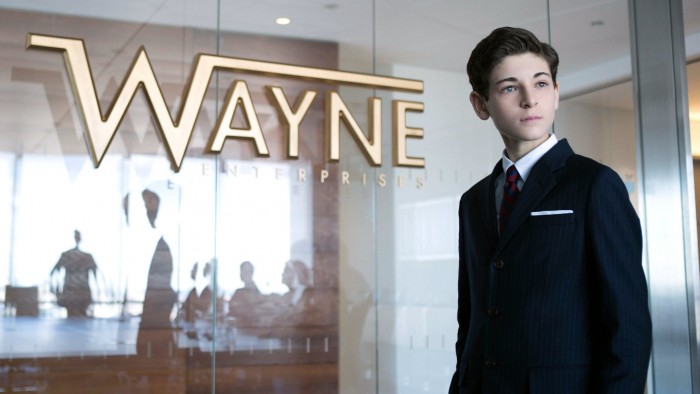 have you been able to get into this series?  I haven't, but my wife has, I just can't deal with all the hand waving and "ooooh, this is a character you know and love, just not the way you looove them".
I had enough of that bullshit during Smallville.
Wayne Enterprises originally appeared on MyConfinedSpace on January 13, 2016.